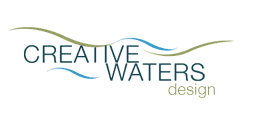 drag preview slider | click images for larger view
PRINT DESIGN
If a picture is worth a thousand words, then an effective print campaign is your opportunity to tell a compelling story. Integrating design that sells your brand and the strength of your business or products is the focus of my print design services. I carefully design everything that conveys your business and brand to ensure you are sending the right message. This includes:
• Business cards, stationery, and envelopes
• Brochures and sell sheets
• Posters
• Point-of-sale collateral
• Presentations
• Postcards, flyers, and mailers
• Packaging

Your printed materials should work hand-in-hand with all other forms of communication and sales — such as your website — to ensure synergy. I help you achieve that synergy.