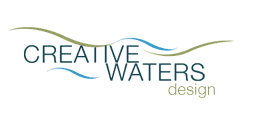 drag preview slider | click images for larger view
BRAND & LOGO DEVELOPMENT
When you hear someone's name, certain associations instantly come to mind about that person. Your 'brand' works exactly the same way, but for your company. Your visual brand may consist of your logo, typography, and colors. However a 'brand' is much more than a logo or a tagline. How the market perceives you and the goods or services you offer is essentially your brand.

Using good design, I can help you to enhance and convey the strengths of your brand.
• Brand analysis and research
• Brand definition
• Logos, typography and colors
• Brand/Identity materials and usage guidelines
• Tagline development
• Brand strategy development
• Marketing materials to enhance your brand

Your brand depends on market perception. I can help you take control and shape that perception to your best advantage.