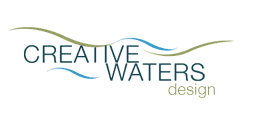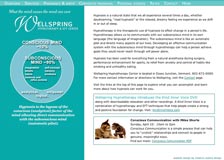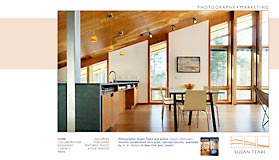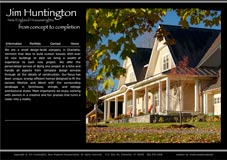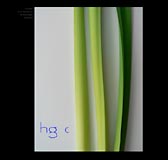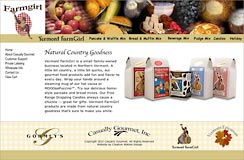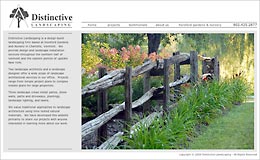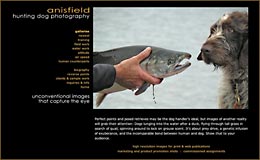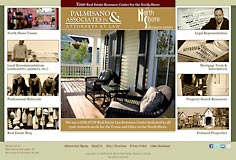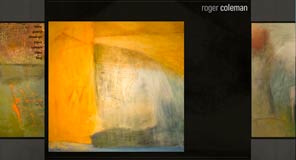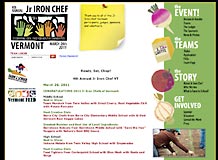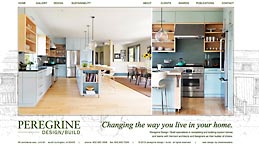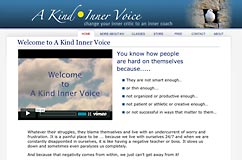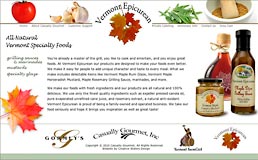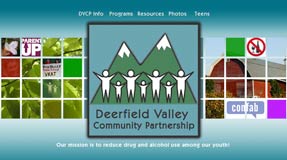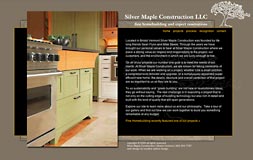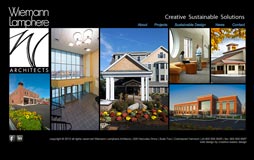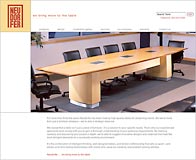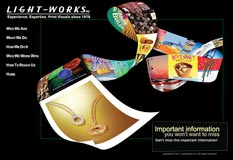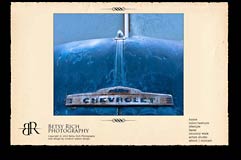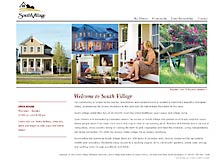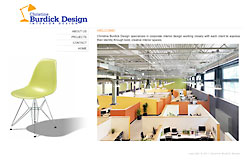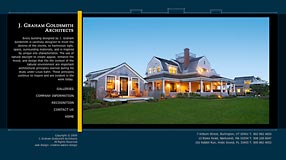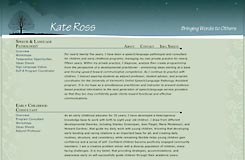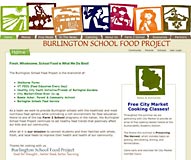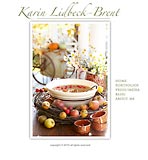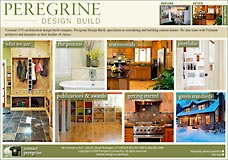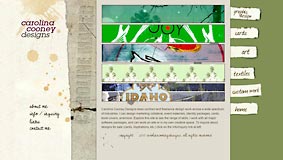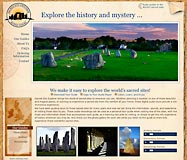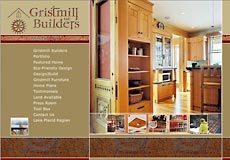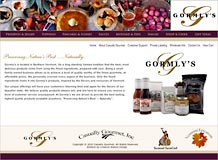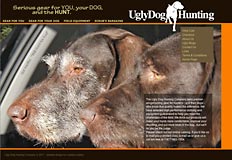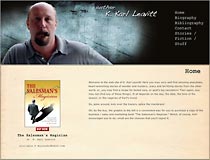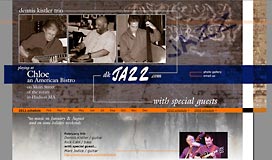 drag preview slider
Creative Waters Design is dedicated to the concept of bringing professional web design and development services to small and medium sized businesses at an affordable cost.
My experience designing and developing web sites, marketing materials, logos, and brands, gives me the skills necessary to help you fully realize the potential of your business through better marketing and visual communication. You'll get personalized service and professional design at a price you can afford.
Give me a call to discuss your project, ask for sample materials, or to learn more.